Jean-Philippe Massie
Residential Real Estate Broker
About
---
Coming from an environment steeped in real estate, Jean-Philippe Massie represents the new generation of it. Bringing an innovative vision and being on the lookout for new technologies available, he knows how to showcase his client's properties in an unparalleled manner.

Specializing on the South Shore of Montreal, more specifically in Brossard, Jean-Philippe represents his clients with loyalty and transparency while being available every day for advices in the buying or selling process. Both his buyers and sellers appreciate his determination, his knowledge of legal aspects and his negotiating skills during a transaction.
Doing business with Jean-Philippe means ensuring a quality of service and a successful transaction without hassle.
Testimonials
---
Excellent service and an excellent real estate broker! Jean-Philippe is listening and knows your needs in a few questions. Always available and ready to help you and never send recommendations and comments? I recommend it to everyone!
Jean-philippe helped us a lot to find our first house on the south shore. you can expect professional and warm service. I recommend 100%
Only positive things to say about the transaction carried out with Jean-Philippe. He is very attentive and knew how to get the best price for my condo. I highly recommend it.
Properties recently sold

Loading
The key to solving latent (hidden) defects.
The Integri-T plan is a guarantee offered to buyers and sellers who want peace of mind in the event of latent defects. This unique coverage exclusive to RE/MAX provides financial protection to buyers and sellers in case of a claim.
Learn more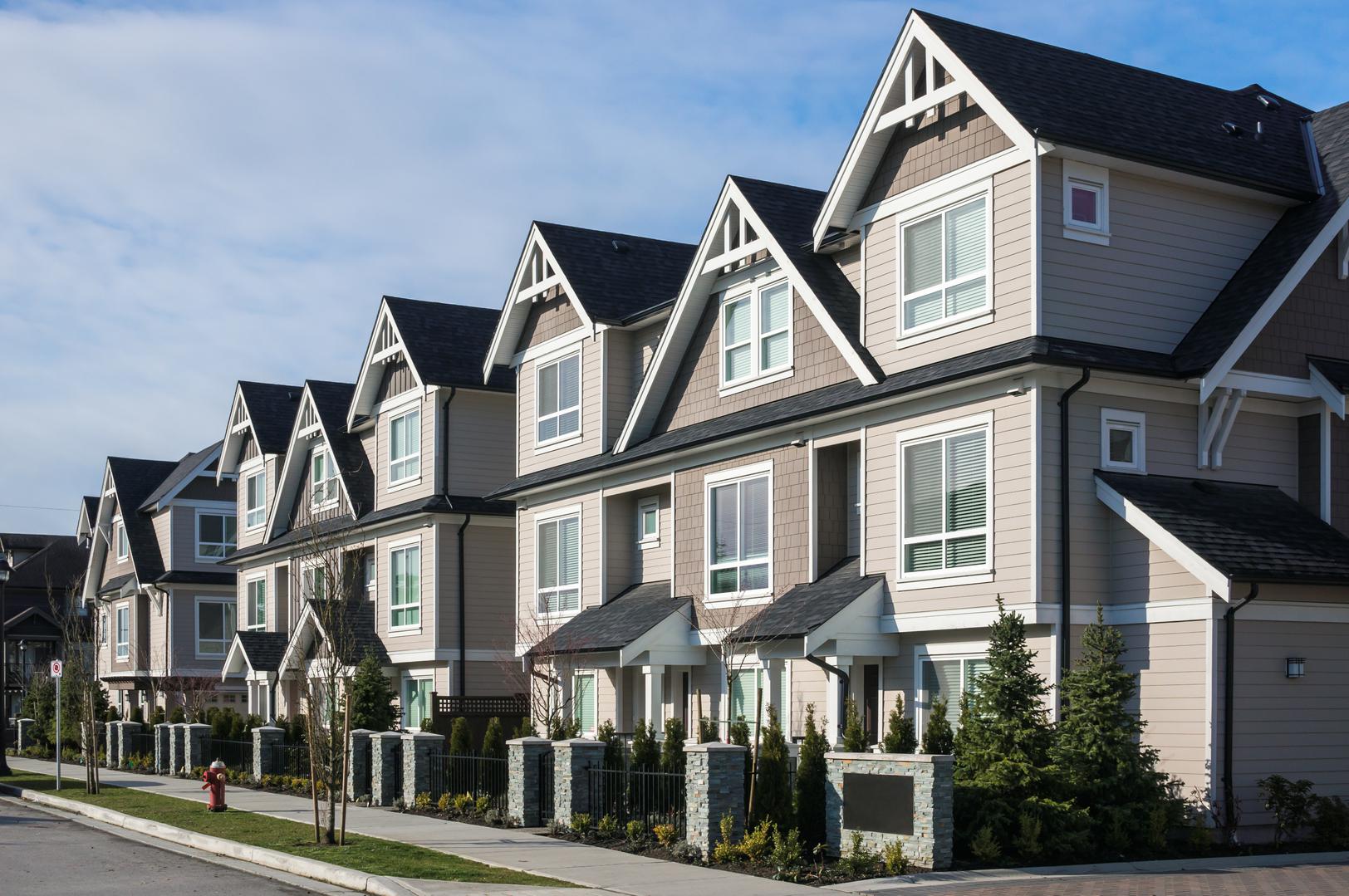 Follow me on Facebook
Like our page and be the first to be informed about our latest news and exclusivities.
Visit my Facebook page